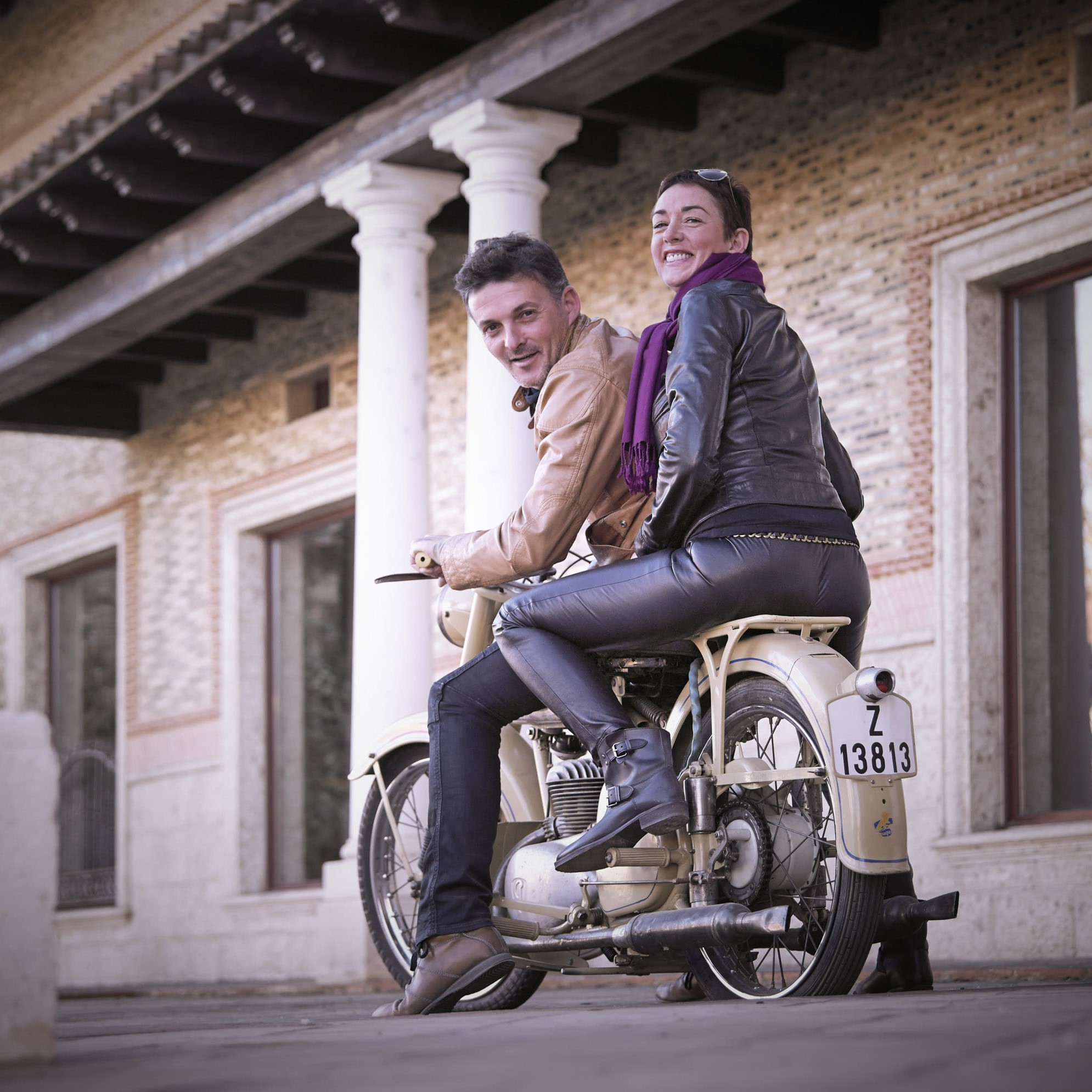 We are Felix and Désirée Ramos, brothers and designers of the product of our brand Lola glamour.
We are interested in the singular, the different, the beauty and the balance of color and materials. We have the ability to observe and the ability to translate any beautiful object into a piece of furniture.
We are proud of having created our own style, a way of understanding design, which allows us to tell stories and connect with the soul of people and spaces.
Lola glamour is a Spanish company, from Soria, that designs and manufactures unique furniture in fine wood, artisan construction and extraordinary finishes since 1995. Furniture with artistic soul that is customized in size and finish according to the needs of the client.

We offer original furnishing solutions for professionals and individuals from any country in the world, mixing materials, volumes, patterns and color that achieve a unique style for people and demanding spaces.
We are, above all, the sum of a team of people who contribute their dedication and commitment with a unique level of demand, detail and quality.